Setting up bid amount and managing budget.
Account setup and keyword planner
Picking the objective of the Ad based on the need.
Channel creation, management, and Ads on YouTube.
Writing Ads that get clicks
Writing good copy and optimizing ads for performance
Running paid advertisements on Google and Youtube is a must-have skill for marketers in every industry. This course will help you grasp pay-per-click Google and YouTube advertising in its entirety. The course begins with some important definitions and their importance for businesses. The course will move on by giving you hands-on experience with doing Ad campaigns on popular search engines on the internet. The course stands out with some pro tips for analyzing and tweaking your strategy based on the results.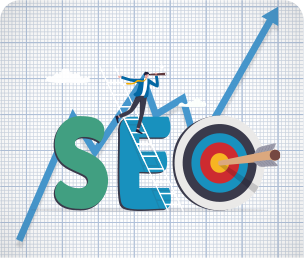 Search Engine Optimization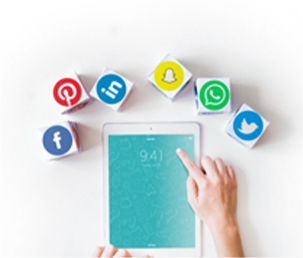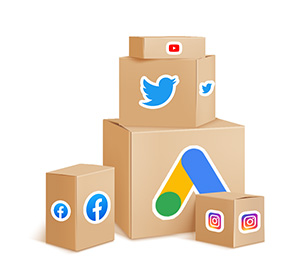 Advanced Digital Marketing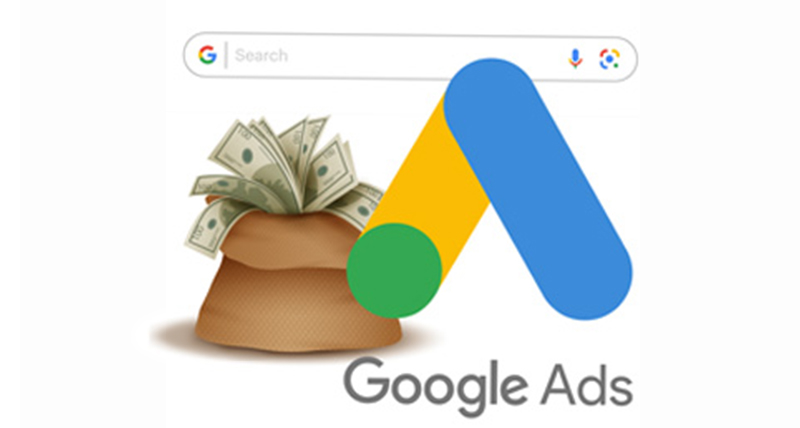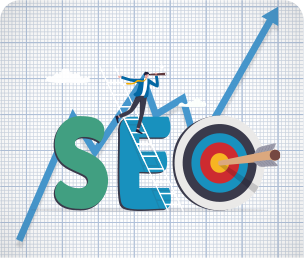 Search Engine Optimization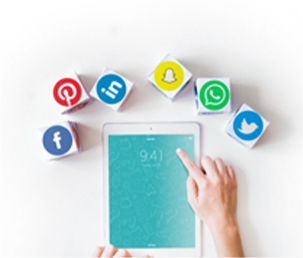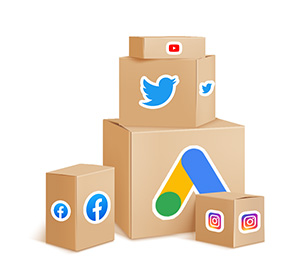 Advanced Digital Marketing