Search Engine Optimization
Keyword Research | Technical SEO | Organic Traffic & More
Search Engine Result Page(SERP)
Understanding SERP and the position of keywords on SERP
The major rules to follow to rank higher on Google search results. 
Techniques to make pages SEO-friendly, & organically rank them higher on SERPs. 
Techniques to optimize content, headings, meta-tags, and URLs of a website.
Techniques, including backlink building, to boost the visibility and reputation of a website.
Tools to analyze the performance of competitors
Tools like Google Keyword Planner, and Ubersuggest among others.
Robots.txt, Sitemap.xml, and Schema Markup
Elements to regulate the visibility of a website and understand its content for search engines and users.
Tools for Analysing the performance, structure, content, and overall health of a website.
Google My Business Listing
Create and manage the online presence of businesses on Google
This course is designed to give the student a comprehensive understanding of the theory and best practices of SEO. You will learn how to organize and optimize web pages to show up on the first page of Google search results. You will discover the importance of content in SEO and methods to identify the most suitable keywords to draw traffic to a website. The course also includes techniques to build powerful backlinks and technical SEO to beat the competition.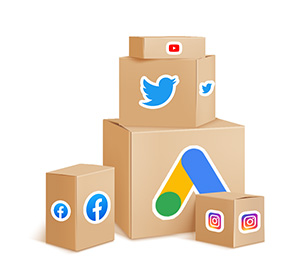 Advanced Digital Marketing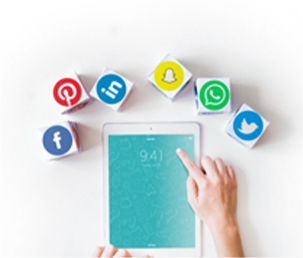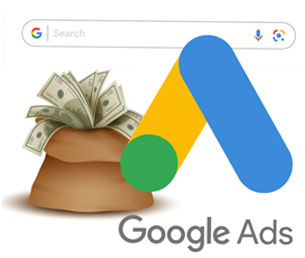 Google Ads & Social Media Ads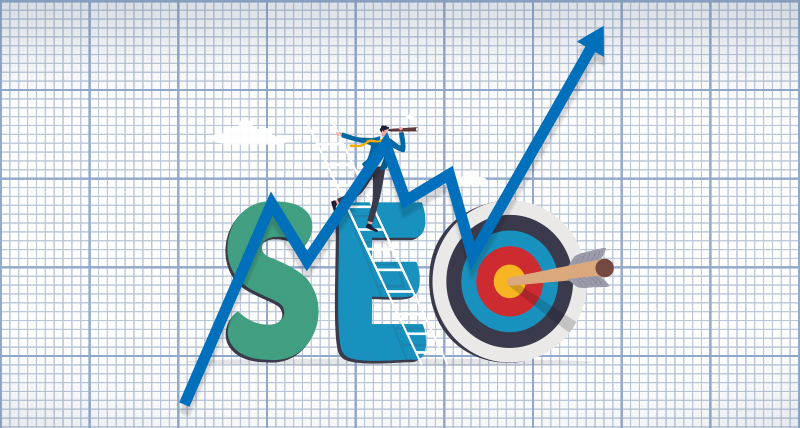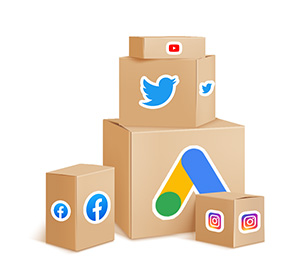 Advanced Digital Marketing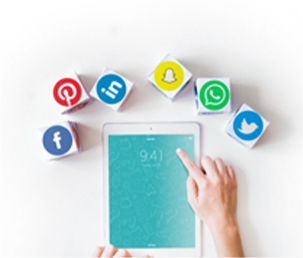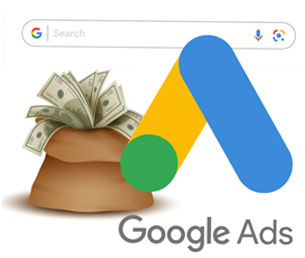 Google Ads & Social Media Ads