Setting up bid amount and budget management.
Importance of PPC in Business
Different strategies to target remarketing and sales.
Setting up Ads on Facebook.
Setting up Ads separately on Instagram and budgeting. 
Setting up Ads on LinkedIn and budgeting. 
Doing paid advertisement on social media is a must-have skill for marketers in all businesses. This course will help you grasp pay-per-click social media advertising in its entirety. We will start with some key definitions and their importance for businesses. The course will progress to give you hands-on experience with running Ad campaigns on major social media platforms. It will be topped off with pro tips for analyzing and modifying your strategy based on what works and what doesn't.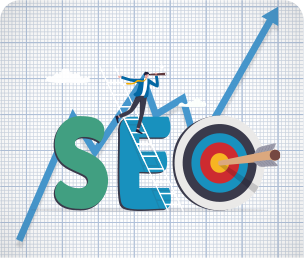 Search Engine Optimization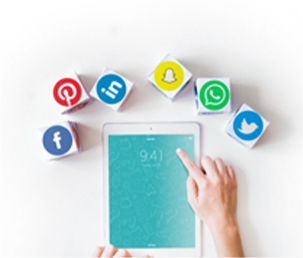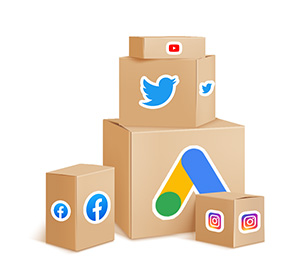 Advanced Digital Marketing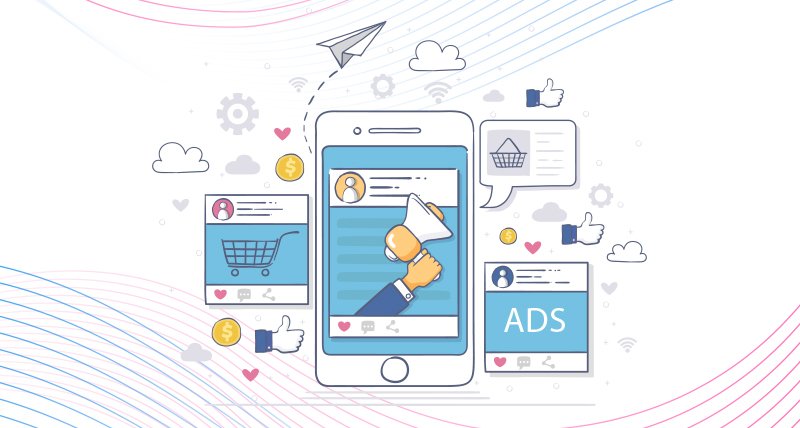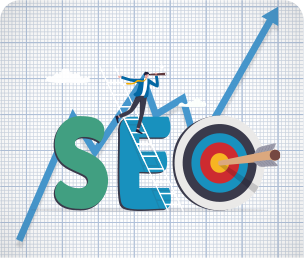 Search Engine Optimization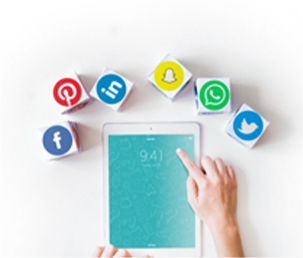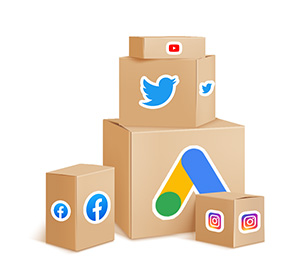 Advanced Digital Marketing