Advanced Digital Marketing Course
Social Media Marketing | Google & FB Ads | WordPress | SEO | Analytics & More
Introduction to Digital Marketing and Market Research
Learn the methods to understand the customer before launching a digital product. 
Website Fundamentals and WordPress
Learn to manage a website to improve search engine visibility.
Search Engine Optimization(SEO)
Learn the best practices to make Google love web pages.
Search Engine Marketing Using Google Ads
How to create and strategically place your ads on Google and YouTube.
Google Analytics And Google Search Console
Learn the tools by Google to help you track and improve a website's performance. 
Study the best practices to manage social media and run paid ad campaigns.
Copy Writing and Content Marketing
Tips to write words that sell and connect with the customer. 
Marketing strategies to capture customers via email using modern tools.
Marketing Automation and Affiliate Marketing
Learn the tools to automate repeating tasks. and performance-based marketing. 
This course is designed to create a firm understanding of several aspects of the Digital Marketing industry. Completing this course will give you a clear understanding of the foundations of the new digital marketing landscape. The modules will equip you with the tools, concepts, and stories that help you create, and promote digital products and services online. We have structured the course in a strictly job-oriented format. This course contains theoretical classes, in-hand projects, and an internship in our parent Digital marketing company. 
The course is taught by working professionals of Web India Branding and Marketing. The modules are easy to digest and delivered in a conversational style. Communication in the classroom will be in Malayalam. The course will be available in both online and offline modes.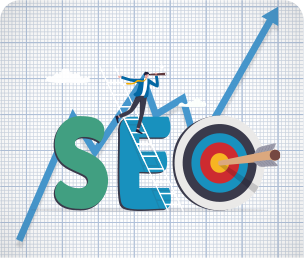 Search Engine Optimization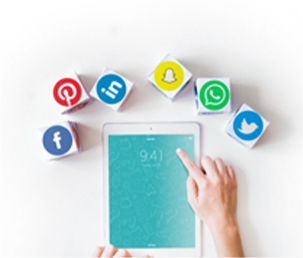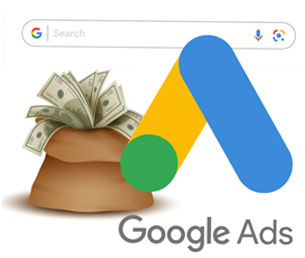 Google Ads & Social Media Ads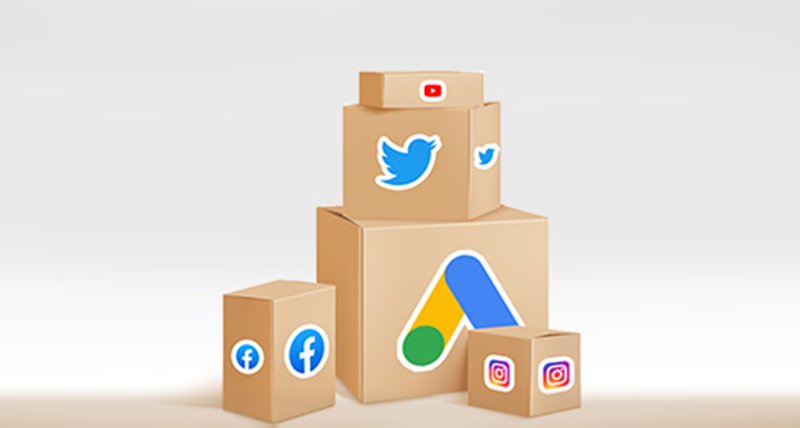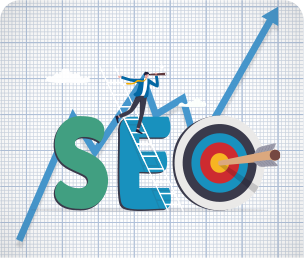 Search Engine Optimization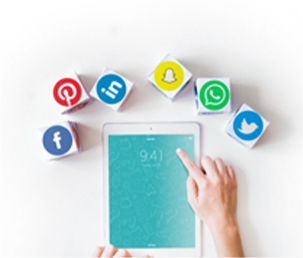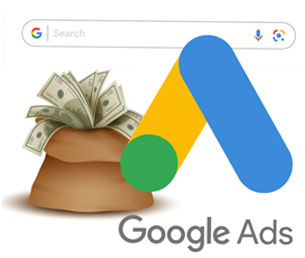 Google Ads & Social Media Ads