Facebook Management | Instagram Management| Social Media Strategy
Brand Awareness through social media
Strategies to make people aware of a product or a brand.
Techniques to get more likes, shares, comments etc.
Facebook and Instagram Marketing
Techniques to manage Facebook and Instagram handles as business pages.
Twitter and LinkedIn Marketing
Best practices to manage Twitter and LinkedIn accounts as business pages.
Quora and Pinterest Marketing
Tools and techniques to manage Quora and Pinterest handles as business pages.
Analyzing social media pages for their performance.
Growing a robust presence on social media has become a necessity for all businesses. This course contains the latest knowledge of the rapid-moving social media world and practical lessons for staying on top of it. You will learn how businesses can effectively use the major social media platforms and how to get the most out of your time spent on them. You will also learn to develop exceptional social media strategies that will aid businesses to unlock their digital potential. By the end of the course, you will be equipped to measure the success of your efforts and tweak your strategy based on what works and what doesn't.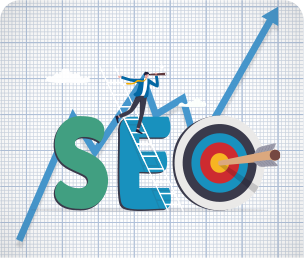 Search Engine Optimization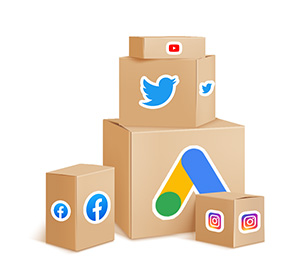 Advanced Digital Marketing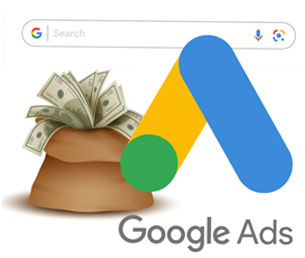 Google Ads & Social Media Ads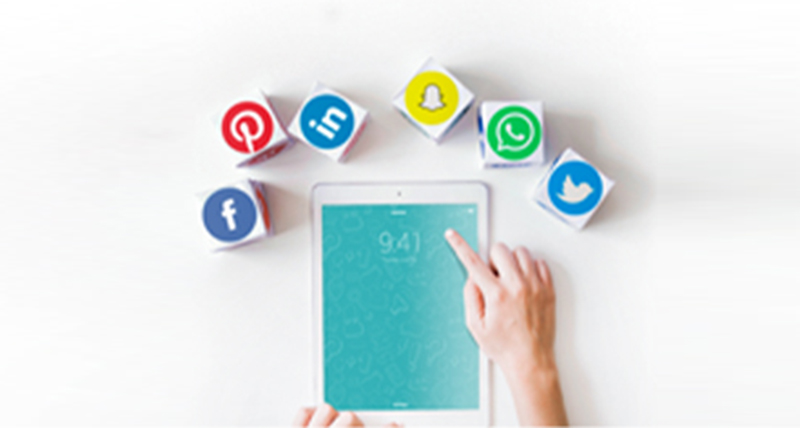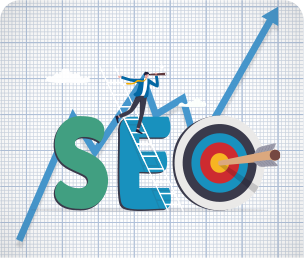 Search Engine Optimization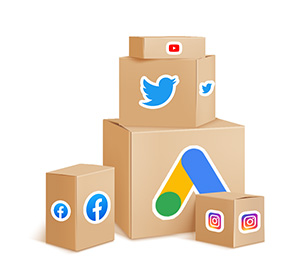 Advanced Digital Marketing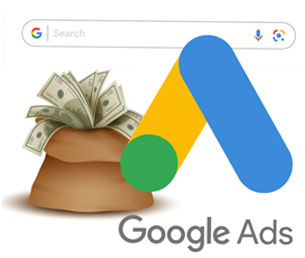 Google Ads & Social Media Ads